Accounting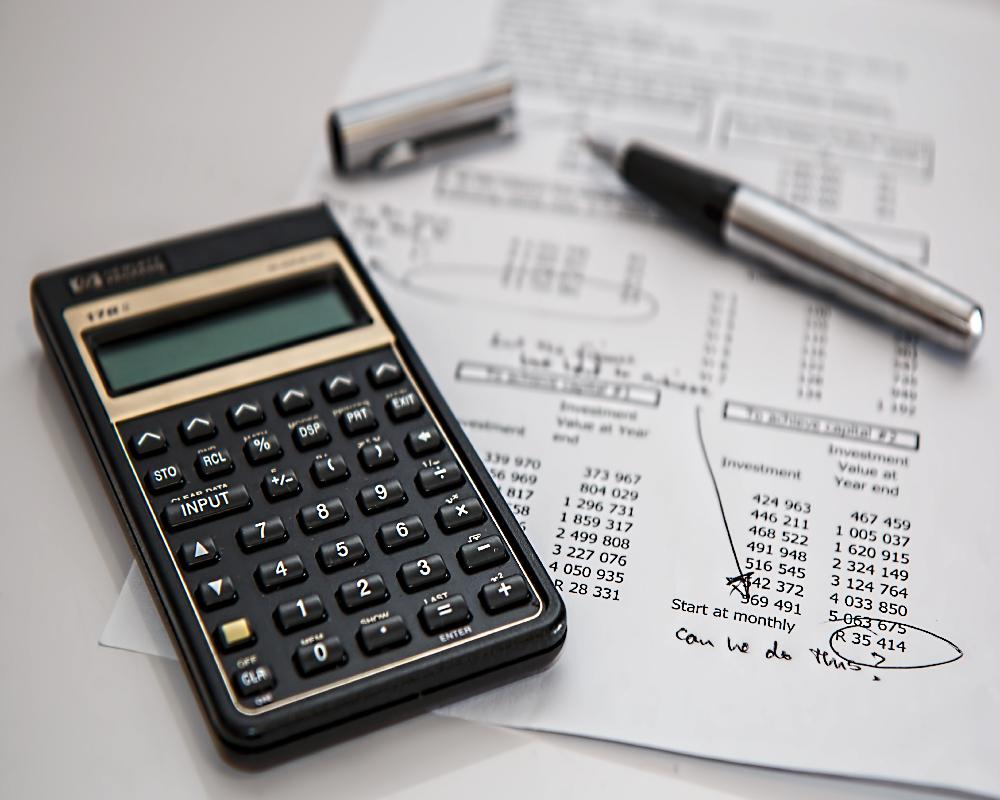 Albano & Associates offers a complete range of accounting services, including: accounts receivable, accounts payable, and payroll management.
Ultimately, your business and business decisions rely on strong, reliable accounting. We work with you, or existing personnel, to help ensure accurancy and identiy areas for improvement. We truly seek to help your business realize its potential.
In addition, we offer financial statements in accordance with generally accepted accounting principles for use by banks, investors and other third parties. We also can provide custom financial statements for your internal use - providing management with unparalleled transpacancy.